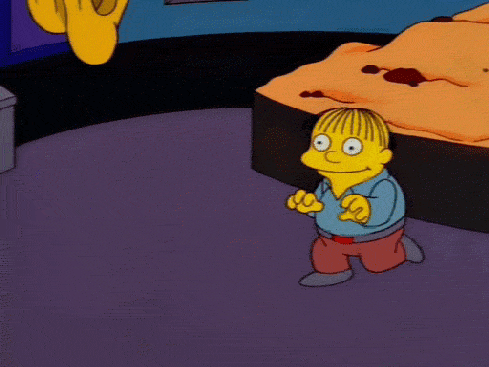 So yeah....I'm a little behind on the March Cleanup Challenge hosted by Books, Biscuits, and Tea and NYX Book Reviews (what's new). But I swear I'm running to catch up...okay maybe sprinting.
First book up is Anne of Hollywood by Carol Wolper.
I loved this book! Well I did after I got over the aftertaste left in my mouth after finishing it. Have you ever looked back on something you hated at the time, but now you at this point you like it? Or am I just being a quack? But I'll explain everything in my review that's soon to come...maybe. Ok, I promise.